Hadrami people of Yemen have been present in South East Asia since the 14th century to trade and settle down. In Singapore alone, it was counted during the last census that there was close to 10000 citizens of Hadrami descent. An especially essential part of any Arab kitchen or diet is the Yemeni honey! Today, we share with you why our honey is so special.
Hadramaut in Yemen is famous for its honey which is likened to liquid gold. It is not only a staple but a source of rich dietary nutrients (next blog post). Honey aficionados will recognize the Sidr and Sumar honey as being a prized variety. This Yemeni honey is known globally but especially in the gulf where honey from the flowers of 'ilb' (Ziziphus spina Christi,) and 'sumar' (Acacia tortillas).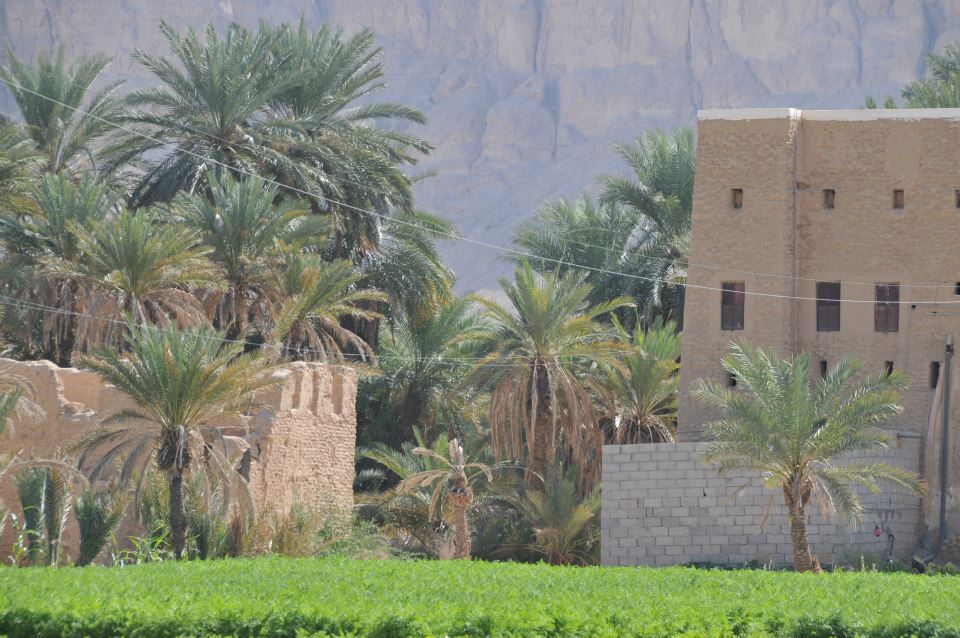 Hadrami honey is not just a delight but it is a serious rival to the manuka honey of New Zealand. Dating back several thousands of years, Yemeni honey was used in different applications. Whether it was as a dietary supplement, medicine or gift, its importance has always been documented in various ancient literature which expounded on its virtues.Honey was gifted as a seal in conflict resolution between both tribesmen and tribes.
In Yemen, it is customary to offer honey as gifts to guests . Important occasions also find honey being served in wedding banquets, childbirth ceremonies and to celebrate other joyous occasions.
Hadrami tradition encourages honey together with melted butter for consumption by mothers immediately after childbirth as an energy booster.
Other examples of Royal Rania honey used in folk medicine include the following:
When mixed with black cumin seed, it is effective in controlling even the most chronic coughs.
Itchy and raspy throat,laryingitis and pharyngitis is treated with honey and lemon;both known for its anti-bacterial properties.
When mixed with myrrh it provides efficient relief from constipation.
Mix with carrot seeds and it becomes an aphrodisiac.
Combine with cinammon and will eliminate bad breath, relief from bladder infections, upset stomachs, and athritis. It is also reported to slow down hair loss.
It is great relief of morning sickness and when combined with ginger, motion sickness and sea sickness disappear.
Cuts, ulcers, exzema, bleeding gums and sores can be treated with this honey which is a rich anti-bacterial
Royal Rania Honey and Apple cider vinegar combined will fix acid reflux, constipation and even migraines as this author has discovered (goodbye omneprazole!)
Our honey also has a very thick viscosity due to its low water content. Apart from being a poor environment for bacteria to grow it is a wondeful natural preservative.
I am blessed to share this wonderful elixir from my fathers land which is lined with Sumar, Sidr and other wildflower trees. It is one of the few private estates in Yemen that can produce this untainted honey. Not only does it have a wonderful gold colour as evident in the photo, it has a sweet aroma and a not so sweet but caramel aftertaste. And i cannot repeat enough how viscosity is of primary importance in the valuation of honey!
A simple test which has been used since days of yore consists of letting a drop of honey fall into the sandy ground. If the shape of the drop remains spherical, the honey is considered to be pure and if, on the other hand, it expands, it can be presumed either that the honey has been lengthened or that the bees have been fed with syrup.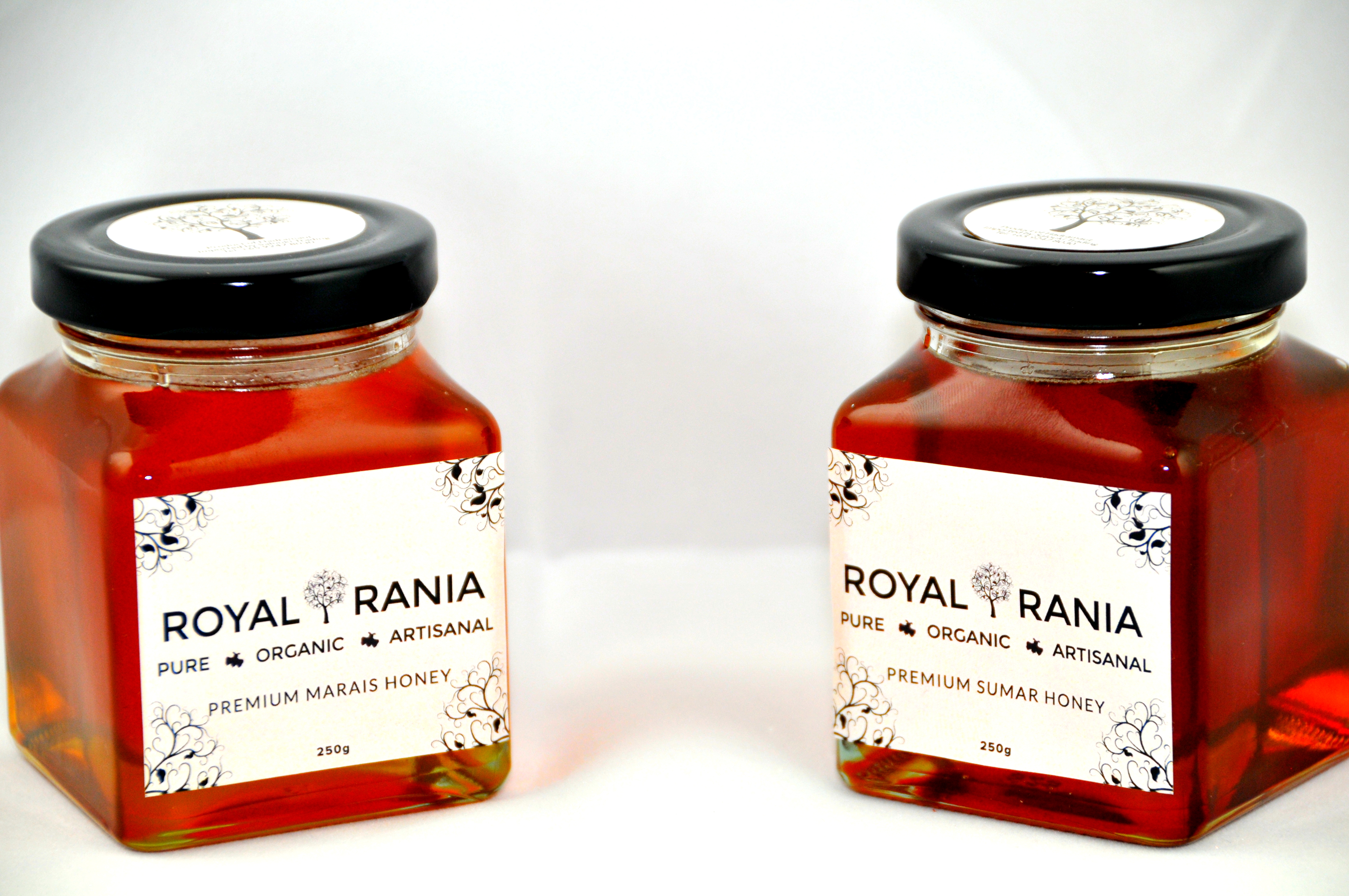 Yemeni bees are known scientifically as Apis mellifera yemenitica. Not as aggressive the European Apis mellifera, they have smaller bodies and have distinct grey stripes on the abdominal segments.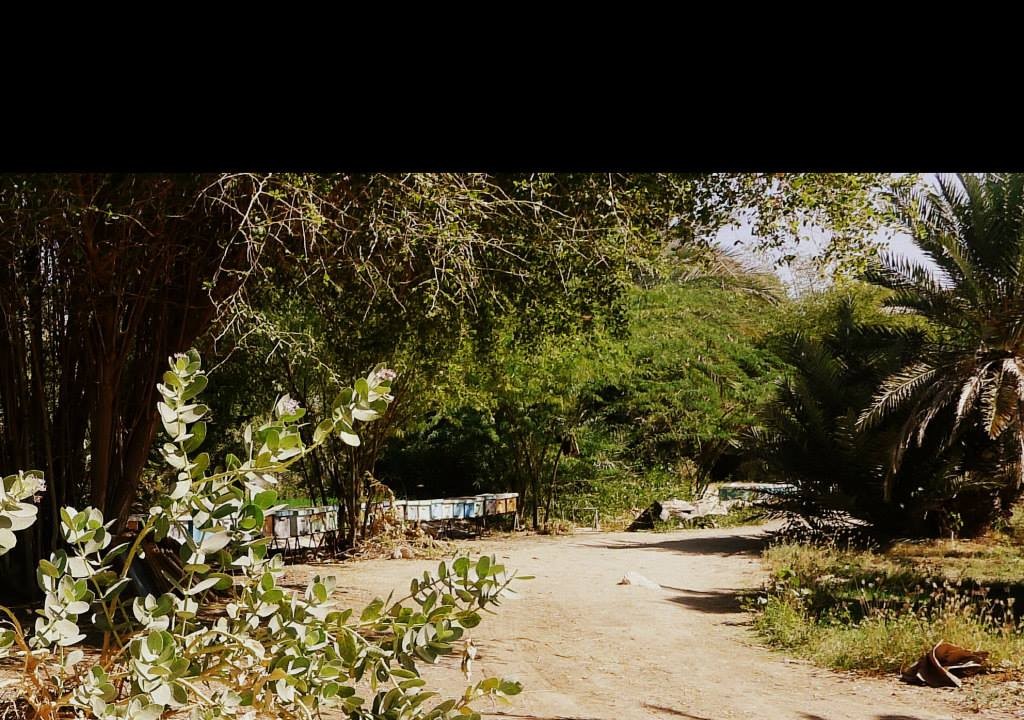 In our farm (picture above), the hives are made of wooden boxes, which we place on metal stands. We then place the hives along the stretch of specific trees like the sidr, sumar or even randoms like the wildflowers photographed above.
We then harvest the the combs once they are full of of honey. Of course we leave our hardworking bees their lot and especially for the times outside of winter and summer when they do not produce honey.